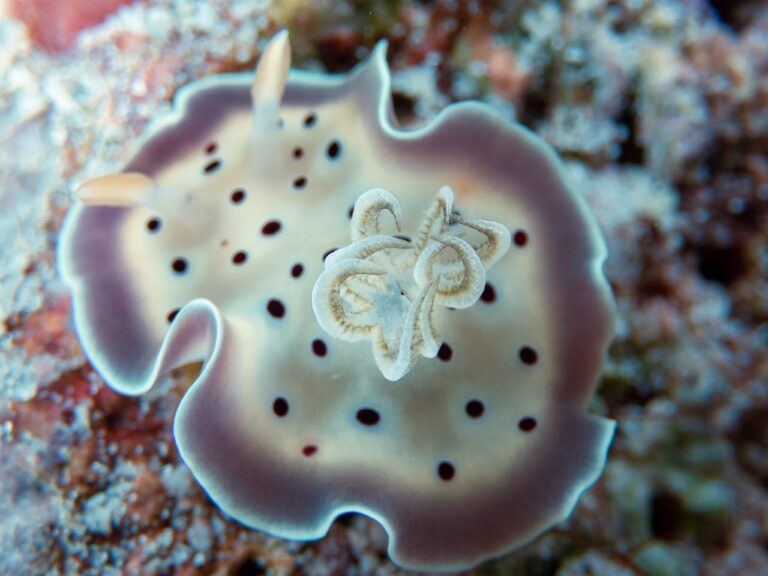 Do you want to try diving in confined and open waters without committing to a longer course? If so, the SSI Basic Diver course is for you! This course is the perfect way to learn beginner scuba diving skills and go open water diving for the first time.
In comparison to the Try Dive course, this course includes 02 open water dives instead of 1, so you will learn even more about diving. And you will definitely see more underwater!
This course is designed for those who are interested in scuba diving but short of time. The Basis Diver course can be conducted in just one day.
The course fee includes your instructor service, gear rental, and teaching materials, as well as the certification fee.
The best part about the Basic Diver Course is that you'll even be able to gain credit for the Open Water Diver Course!